Mavs News
Dallas Mavericks: 5 free agents that would be big mistakes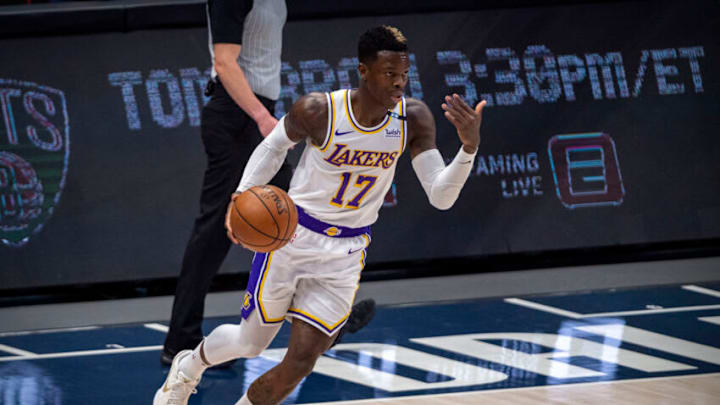 Dallas Mavericks Dennis Schroder Mandatory Credit: Jerome Miron-USA TODAY Sports
Dallas Mavericks Dennis Schroder Mandatory Credit: Kevin Jairaj-USA TODAY Sports
Free agent that would be a mistake for Dallas Mavericks: 1. Dennis Schroder
Schroder is healthy and has helped his team reach the playoffs in seven of his eight years in the NBA. The 27-year-old should be entering his prime and would give the Mavericks the secondary ball-handler they need next to Luka Doncic. Why would signing Schroder be a mistake?
The 6'3 guard has seen his efficiency dip in each of the last two postseasons. Schroder was a role player on the Hawks in 2015 and 2016 when they advanced past the first round, but only twice in seven trips has his team won a playoff series. Schroder would help the Mavericks win more regular-season games, but his postseason track record is spotty.
The biggest reason is the money, though. Schroder turned down a four-year $84 million extension from the Lakers, and he is seeking over $100 million as a free agent. The Mavericks cannot lock him in for four years at $25 million-plus per season because there is almost no way that Dennis Schroder can return that value.
The Dallas Mavericks would have to let Tim Hardaway Jr. walk to sign Schroder. That makes little sense considering the 6'5 wing is a better fit in Dallas moving forward. Signing Dennis Schroder would be a mistake that the Mavs regret for the next four years.