Mavs News
Trade deadline predictions: Will Dallas Mavericks make a move?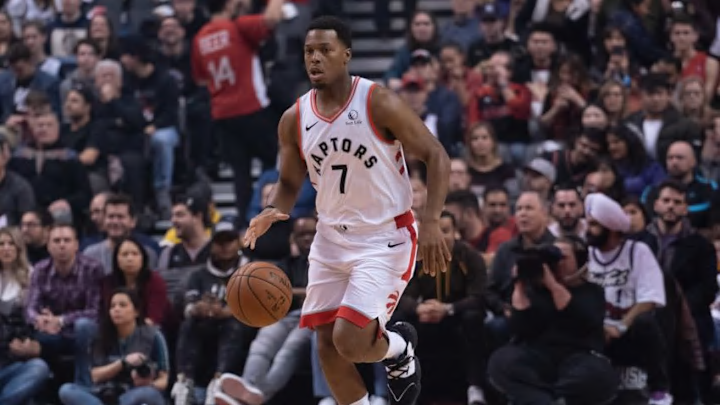 Trade deadline Kyle Lowry Mandatory Credit: Nick Turchiaro-USA TODAY Sports
Trade deadline Luka Doncic Mandatory Credit: Jerome Miron-USA TODAY Sports
Trade deadline prediction: 1. Dallas Mavericks stand pat
The Mavs do not make a trade on Thursday. They will be aggressive in the buyout market, but Dallas' lack of draft picks and young talent keeps them from making a deal.
Fans should not be surprised. Owner Mark Cuban told fans he preferred continuity if the Mavericks could not acquire a third star. Both head coach Rick Carlisle and GM Donnie Nelson shared a similar stance in recent days. The Mavs like their roster and believe they can win with it. They cannot agree to do a deal for a third star, so Dallas decides to stand pat.
Fans are disappointed because they were hoping for a massive move, but Luka Doncic helps them forget as the Dallas Mavericks continue playing outstanding basketball. They move up to fifth in the Western Conference and avoid the play-in tournament. Doncic finishes fourth in MVP voting for the second straight year, and no team wants to face the Mavs in the playoffs.
Will all these predictions come true? No, but fans should stay tuned to see what was right and wrong. The best is still yet to come from the 2020-2021 Dallas Mavericks. Supporters will not want to miss it, so stay locked in.