Mavs News
Trade deadline predictions: Will Dallas Mavericks make a move?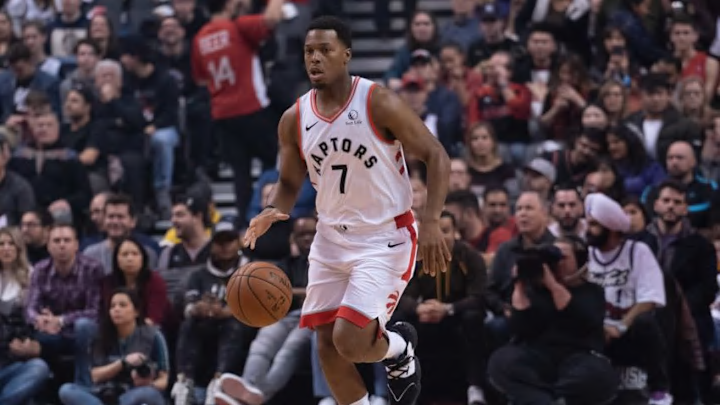 Trade deadline Kyle Lowry Mandatory Credit: Nick Turchiaro-USA TODAY Sports
Trade deadline Kyle Lowry Mandatory Credit: Kim Klement-USA TODAY Sports
The NBA trade deadline often brings about a flurry of moves. Teams are looking to improve their rosters for the stretch run or further their rebuilds by adding draft capital. It will be interesting to see if the added play-in positions impact the activity. Ten teams in each conference will play after the regular season has ended. Does that keep some organizations from selling?
The Dallas Mavericks have been working the phones searching for upgrades. Fans have seen a plethora of trade rumors this week, but their decision-makers have cautioned fans about expecting a deal to get done. The Mavs are one of many teams to watch on Thursday.
What will happen on trade deadline day? Will teams agree to a significant amount of trades? How many star players get dealt? What is the surprising move of the day? Those questions will be answered by 2 p.m. CT, but here are three predictions for the 2021 NBA trade deadline.
Trade deadline prediction: 3. Flurry of moves
Most NBA teams are deadline-oriented. They take every second possible to gather information before making a decision. That is why there will be a flurry of moves on trade deadline day, including multiple taking place right at the 3 p.m. ET cutoff. A few trades have already been agreed to, including the first of deadline day, which saw former Maverick Delon Wright moved to Sacramento.
Expect ten-plus deals to be agreed to on Thursday, including a few marquee names. Which player headlines and what key pieces get moved before time runs out?
Next: No. 2