Dallas Mavericks: 15 greatest draft steals in franchise history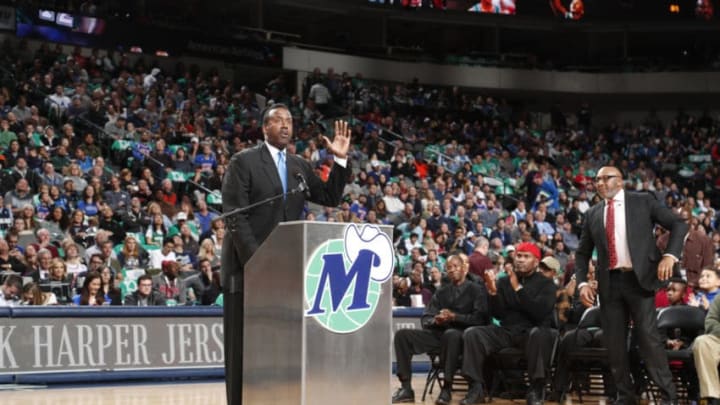 Rolando Blackman, Dallas Mavericks. (Photo by Danny Bollinger/NBAE via Getty Images) /
Dallas Mavericks. (Photo by Glenn James/NBAE via Getty Images) /
Coming in at No. 15 on the countdown, Mark West is the first to make the list from the 1980s. West was selected with the 30th overall pick in the 1983 NBA Draft and was the third overall selection in the draft for the Mavericks. The two selected from the first round will show up later on this list.
Dallas was still a brand-new team in the league at this point, coming into the year after only three full seasons as an NBA franchise. Yet, the roster built quickly for the Mavericks, who were coming off a 38-44 record. Their luck was about to take a full turn after they realized what they had gotten from this draft.
West played for a total of 17 years and for seven different teams during his career. He played only the first season with the Mavs before leaving for the Milwaukee Bucks. Although he didn't do a lot with the team, he proved to be a better player than his draft position. Over his career, he averaged 5.7 points, 4.9 rebounds and 1.3 blocks. His 41.9 total win shares ranks 11th from the 1983 NBA Draft class.
West had a solid NBA career, but not much of it was played with the Mavs, which is why he ranks so low on the list. Most of West's best years in the league came with the Phoenix Suns from 1988 to 1994, but that doesn't take away that the Mavs were the ones with the wherewithal to draft him.